Click on the underlined hyperlinks for more detailed information. These guidelines will be updated as new information becomes available.
MVES Back to School Guidelines
ACS Announcements
Ashe County Schools wants to promote and celebrate the hard work, dedication, and the contributions made each year by classified employees. This recognition will honor employees who demonstrate excellence in work performance and commitment to our school system and students....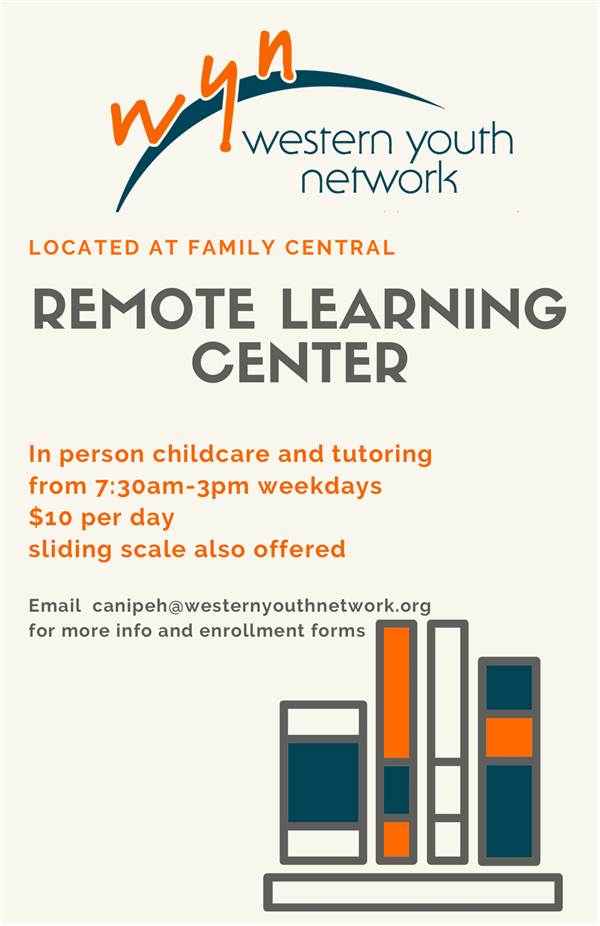 Orientation Video for K-2 Chromebooks
MVES Receives Outrageously Good Customer Service Award
The Ashe County Chamber of Commerce presented the teachers and staff of Mountain View Elementary with the Outrageously Good Customer Service Award. We are honored to receive the recognition and token of appreciation.
School Announcements
Click here for a list of resources and tutorials