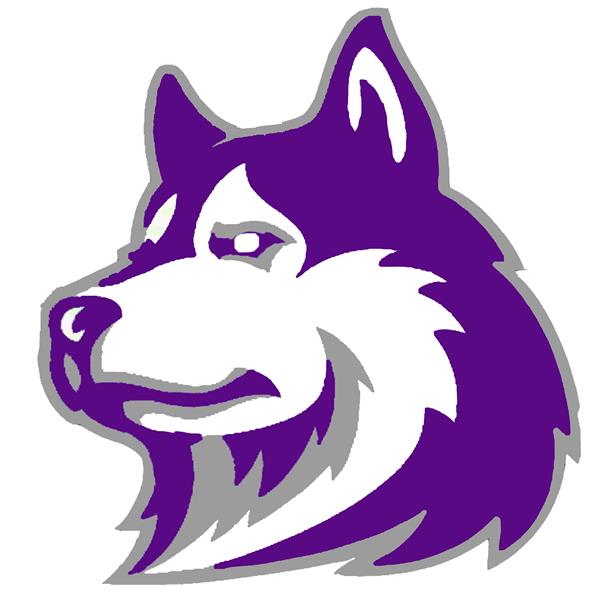 Rising 9th Grade Information - Ashe County High School

Thursday, January 10, 2019 Mrs. Hipp and Mrs. Pennington will visit ACMS to speak with 8th graders about ACHS.

Wednesday, January 23, 2019 Curriculum Fair at Ashe County High School from 5:30 - 7:00. Each department will have stations setup to share information and answer questions about ACHS.

High School 101 Rising 9th Grade Parent Meeting to be held at

Ashe County Middle School.

Monday, February 11, 2019

5:30 - 6:00 Free Hotdog Dinner will be provided (Ashe County Middle School Cafeteria)

6:00 - 7:00 Information will be provided by high schools administrators and counselors regarding expectations for high school. (Ashe County Middle School Gymnasium)

There will be a question and answer session at the end.

NOTE: Parents/Students will receive their high school registration form that night.

Thursday, February 14, 2019 Completed registration forms with parent signature due to homeroom teacher.

Monday, February 18, 2019 ACMS counselors will begin rising 9th grade registration.

Tuesday, April 9, 2019 - Thursday, April 11, 2019 8th grade teams to visit Ashe County High School and Wilkes Community College.