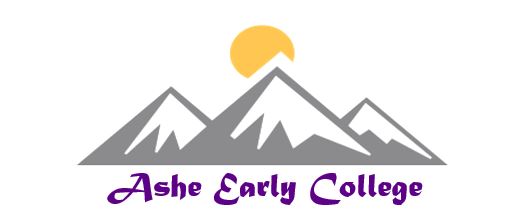 Ashe Early College

RESCHEDULED PARENT/GUARDIAN MEETING FOR RISING NINTH GRADE STUDENTS

What: Required parent/guardian meeting for students applying to Ashe Early College for the 2019/2020 school year

When: Wednesday, January 23, 2019

What time: 7:00 pm

Where: Ashe County High School Auditorium

Wednesday, January 23, 2019 Packets distributed at informational meeting. Students and parents should begin completing their portion of the application.

Friay, January 25, 2019 Students should contact (two) 8th grade teachers for recommendations. One must be a core teacher.

Monday, January 28, 2019 The student application packet (all forms except those given to teachers) due to Mrs. Stallings. Due by 8:30 a.m..

Friday, February 1, 2019 Teachers will submit recommendation letters directly to Mrs. Stallings by 3:15 p.m..

Beginning Monday, February 11, 2019 Student application packets will be reviewed and interview/writing times will be scheduled. Parents will receive a call with interview times.

Tuesday, April 9, 2019 - Thursday, April 11, 2019 8th grade teams to visit Ashe County High School and Wilkes Community College. Those students accepted to Ashe Early College will be visiting their campus at Wilkes Community College.

Parents are welcome to call Ashe Early College with questions (336-846-1881) or visit for a tour and see students/teachers in class.

Click HERE to be directed to Ashe Early College website.